Loyverse Bundles Tablet Point of Sale Systems Only For Android Tablet
Product Description
Loyverse Bluetooth POS Hardware - Android Compatible
For retail business looking to move to a tablet POS system that is affordable and easy to install,Loyverse POS Hardware Bundle with MPOS-M30 Bluetooth Receipt Printer compatible , the MPOS-M30 easily communicates with Loyvese POS Software, ensuring receipts can be printed quickly and seamlessly from Android mobile device. It's Great solution for an Android Mobile Business.
This Bundle will work with Loyverse using Android Tablet. Ensure your printer is Paired to the Bluetooth as your Android tablet.
Name: MPOS-M30 PIN: 1234
Note :
The printers are added in the Loyverse App as Other Model (Bluetooth)
This Bundle Includes:
Tablet Stand MPOS-TS100 Stand for Android Tablet .
MPO-M30 Bluetooth Receipt Printer
Cash Drawer MPOS-CD410A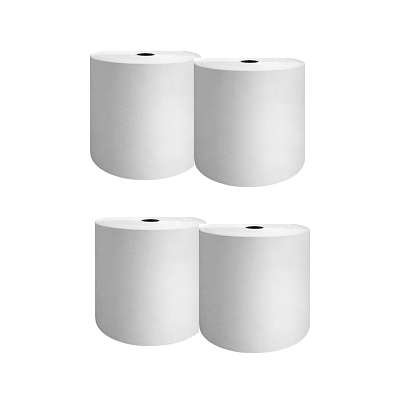 4 Rolls of Thermal Paper for the printers to get you started.

---
Find Similar Products by Category
---
Customers Who Viewed This Product Also Viewed